About
---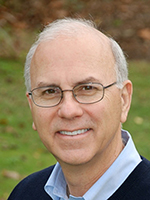 Van B. Haywood, D.M.D., is Professor Emeritus in the Department of Restorative Sciences, Dental College of Georgia @ Augusta University.  A 1974 alumni of the Medical College of Georgia School of Dentistry, he was in private practice 7 years in Augusta, Georgia and taught at the University of North Carolina School of Dentistry in Chapel Hill, NC in Operative and Prosthodontics for 12 years before coming to Augusta University in 1993. In 1989, he co-authored the first publication in the world on Nightguard vital bleaching (at-home tray bleaching) with Dr. Harald Heymann, and in 1997 co-authored the first article on extended treatment (six-months) of tetracycline-stained teeth using this technique.While he is most known for his research and articles on tray bleaching, he taught in the Fixed Prosthodontics courses, the Occlusion courses,and the Esthetics course, as well as in sophomore and junior Operative and Fixed student clinics. After over 29 years at the Dental College of Georgia, he retired from full-time teaching in December 2022. The DCG Class of 1997 initiated a scholarship in his name for clinical excellence and compassionate care.

Click here to learn the "rest of the story" behind the introduction of Nightguard Vital Bleaching to the world in 1988.
Personal Info
Van B. Haywood, DMD
Professor Emeritus (Retired), Department of Restorative Sciences
Dental College of Georgia @ Augusta University
Augusta, Georgia 30912-1260
Email: vhaywood@augusta.edu
Education
DMD, 1974, Medical College of Georgia
BS, 1971, University of Georgia
Teaching Areas
Bleaching, Esthetics, Single Gold Castings (Crown, inlay, onlay),
Fixed Prosthodontics, Occlusion, Restorative Clinics
Research Areas
Bleaching of teeth with 10% carbamide peroxide in a custom-fitted tray: Related clinical and laboratory projects
Clinical Interests
Bleaching vital and non-vital teeth with carbamide peroxide.
Tray designs for bleaching full arch and single teeth.
Tooth sensitivity treated with potassium nitrate.
Caries control with bleaching agents in elderly patients.
Occlusion for Restorative Dentists, Bleaching & Bonding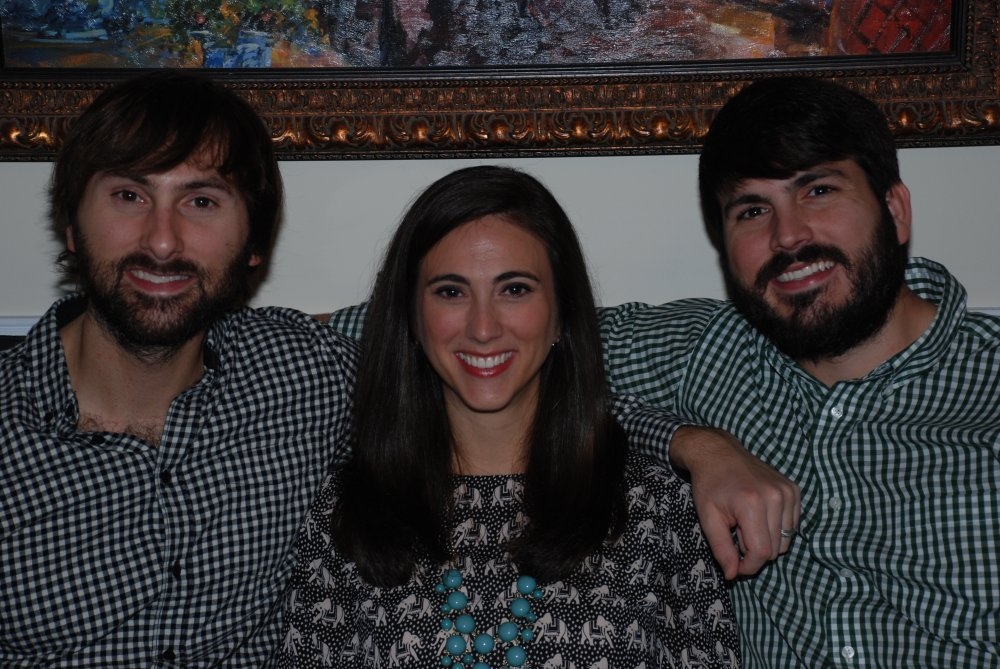 See more of the Haywood family here!